Our Services
We have two identical Sunday morning services, starting at 8:00 a.m. and 10:30 a.m. Each service focuses on teaching and music that are grounded in God's Word and designed to lead all generations into genuine, authentic worship of God.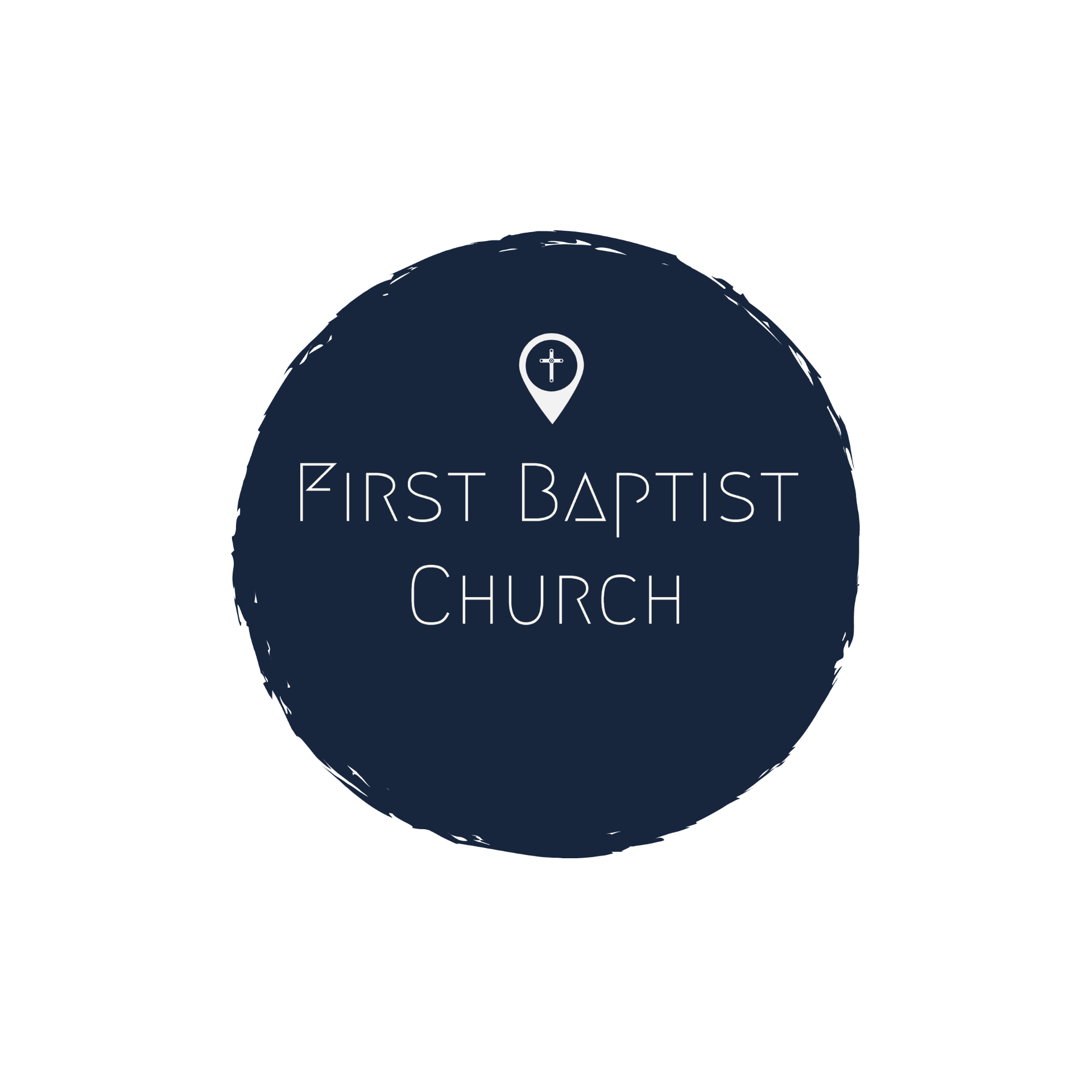 Sunday A.M. Worship
8:00 a.m. and 10:30 a.m.
Sunday P.M. Worship
7:00 p.m. (1st & 3rd Sundays)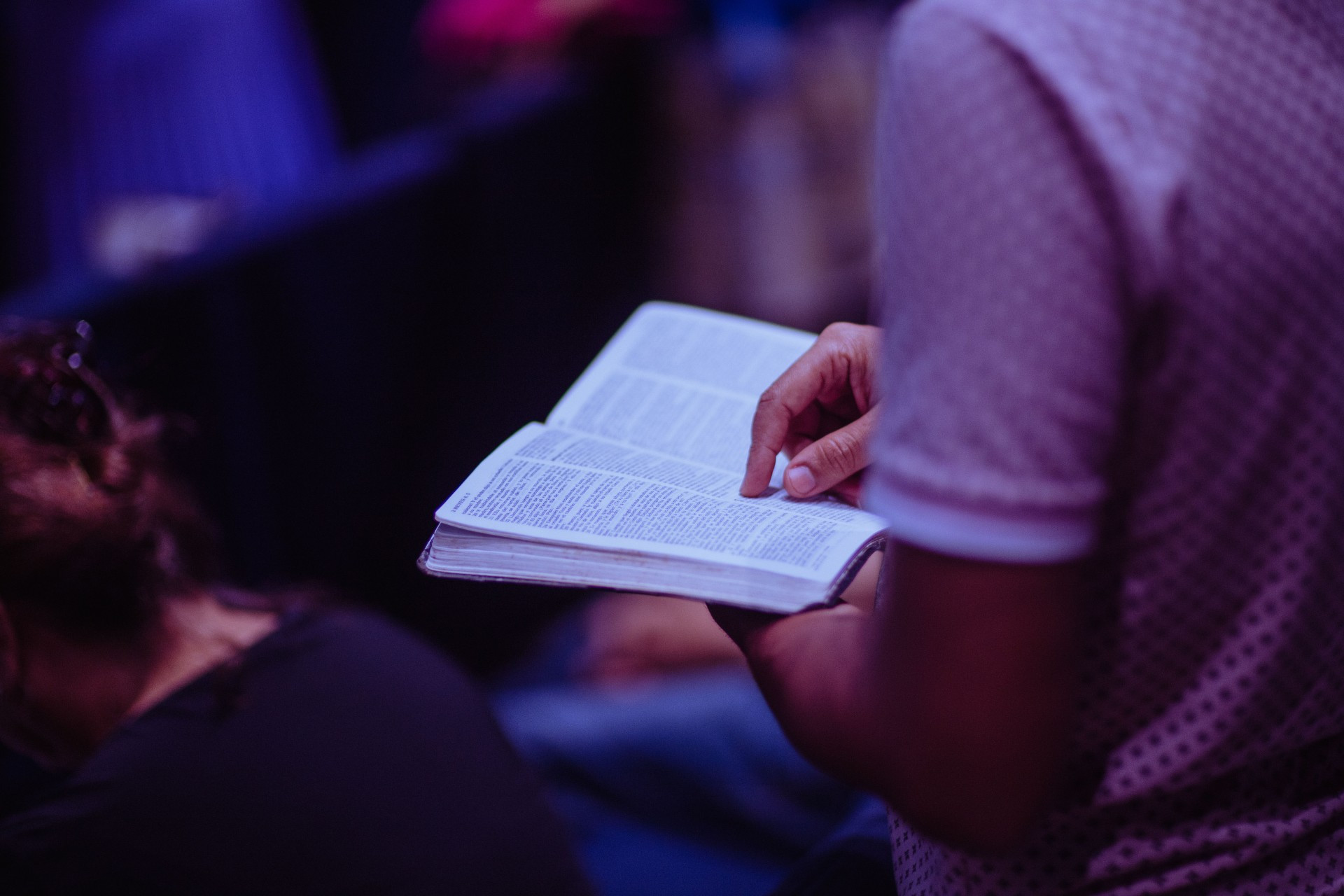 Songs This Week
- Wonderful Grace of Jesus
- Calvary Covers It All
- Nothing But the Blood
- My Jesus, I Love Thee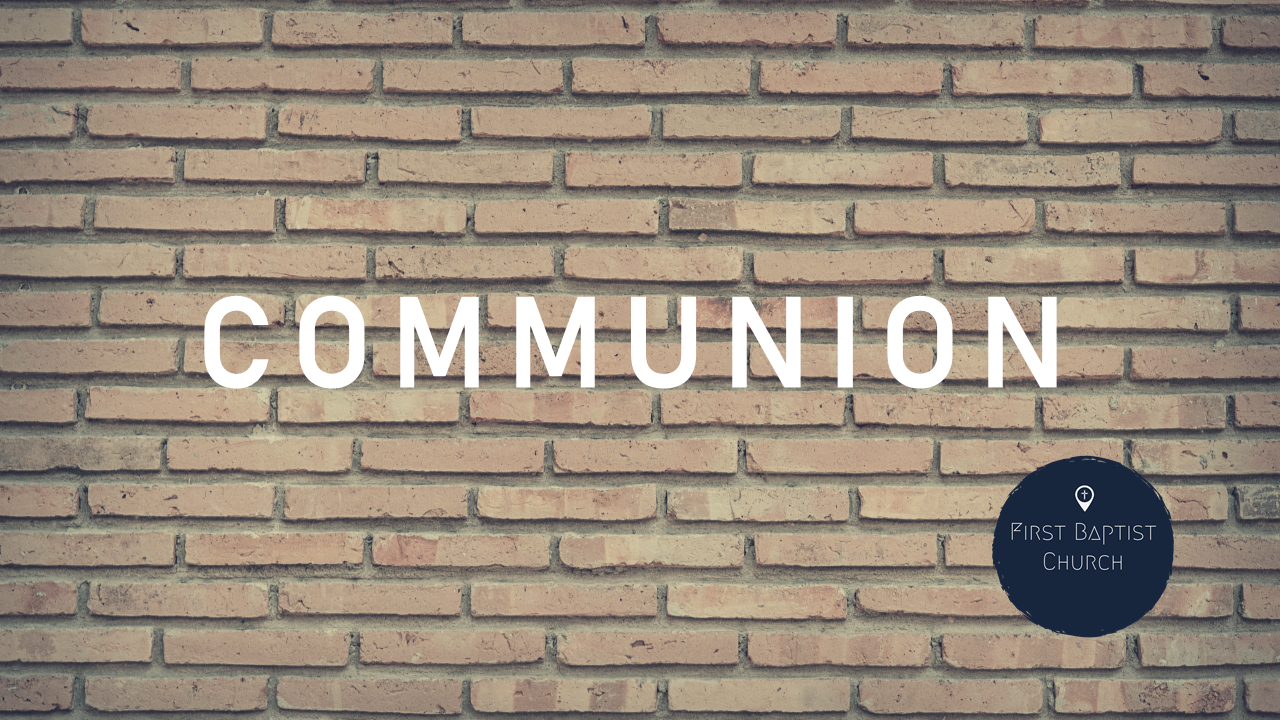 Communion Sunday - March 1
Join us for our monthly communion service and partake in remembering Christ's sacrifice for us on the cross as we look forward joyfully to His coming again - 1 Cor. 11:26.