FBC Resources
These are designed for parents, families, single adults, couples and people of all ages. We trust the resources will be a blessing and encouragement to you.
God bless!
Devotions
Utilize these excellent resources to keep learning and spending time with the Lord.

1) - Bible Gateway app or website. Access over 40 commentaries, Bible dictionaries, and encyclopedias as well as many translation options. Works with both phone or computer.

2) - Devotional apps
- My Utmost for His Highest download
- Our Daily Bread download
Bible App for Kids
This app is designed by YouVersion specifically to engage children with Bible stories on an age-appropriate level. The Bible App for Kids is a free app for Android, Apple, and Kindle devices.
This is an excellent resource for parents who want to teach their kids more about the "big" stories of the Bible.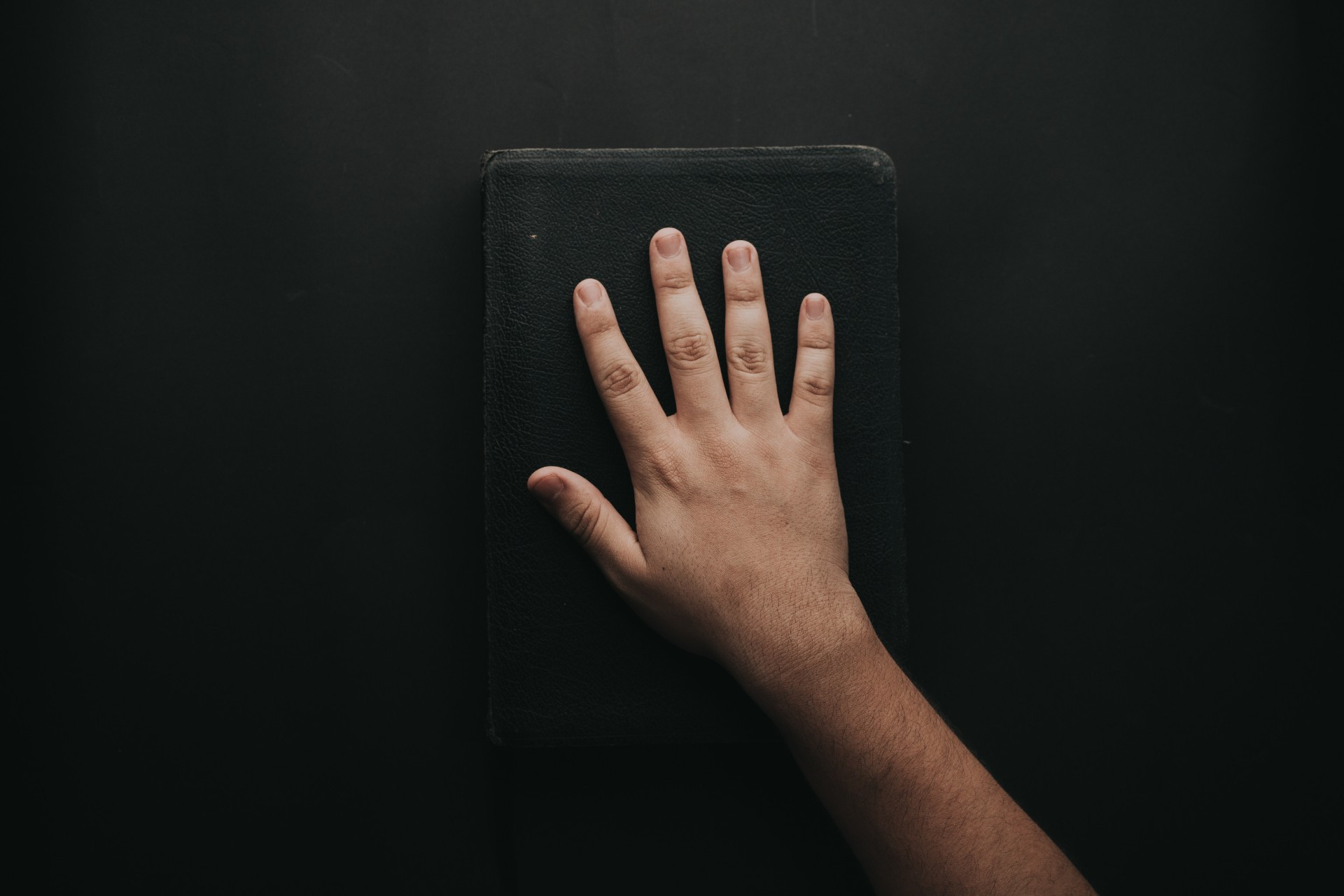 Bible Reading Plans 2021
While you can find great reading plans from a simple Google search, here are two that we recommend to read through the entire Bible in a year. Will you take the challenge this year?
Gospel Coalition Reading Plan: download
Dr. David Jeremiah Reading Plan: download