Service times
Sun 8am and 10:30am
1st & 3rd Sunday evenings @ 7:00pm



What We Believe
We believe that a holy, loving God teaches us about Himself through His created universe, through the Bible, and through His Son Jesus Christ.

People
At First Baptist, we recognize God's immeasurable love for all people, and His fervent desire for us to live holy lives that help the world to see His good heart.
Service Times
We offer multiple services at different times. An 8AM service and a 10:30AM service as well as an evening service.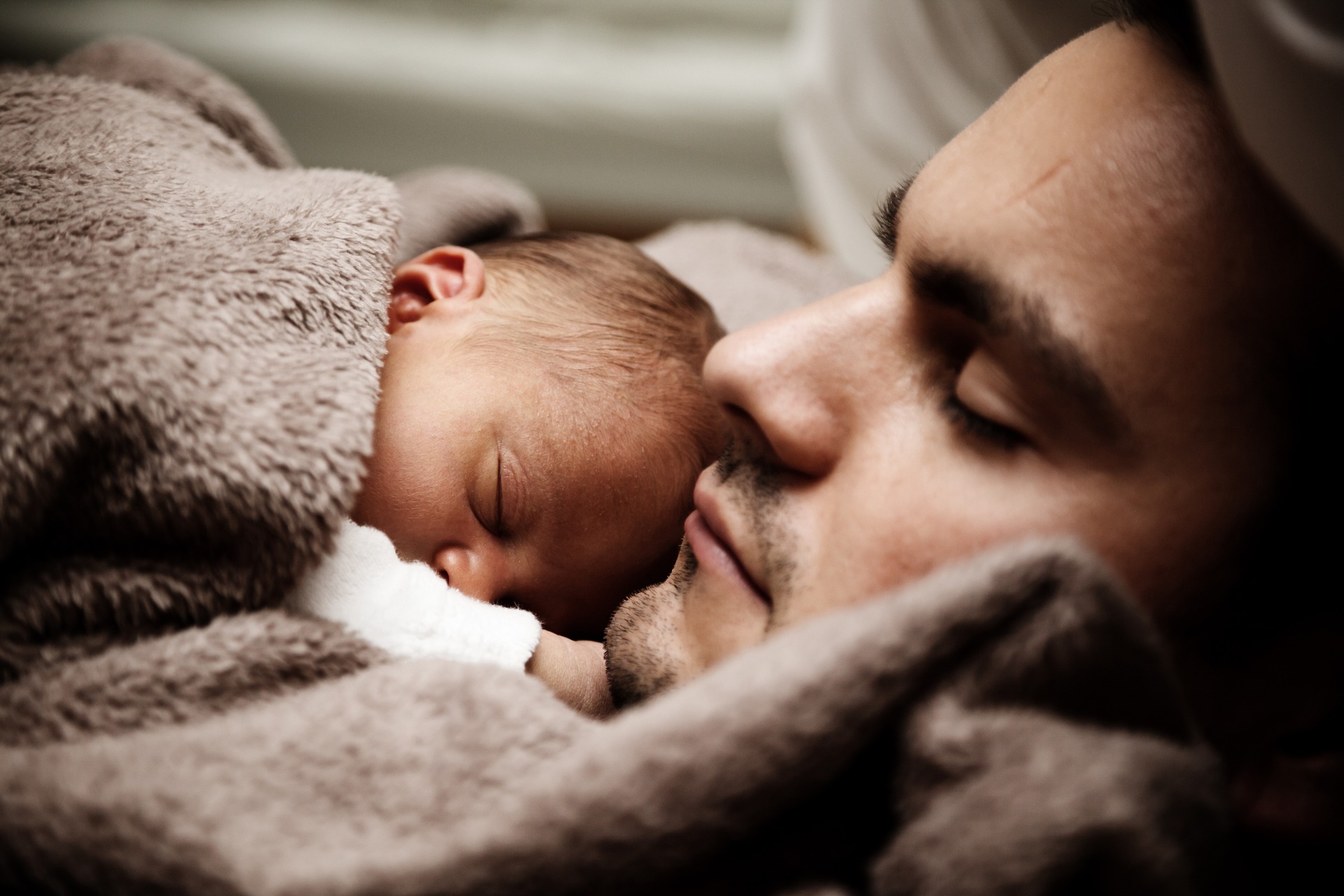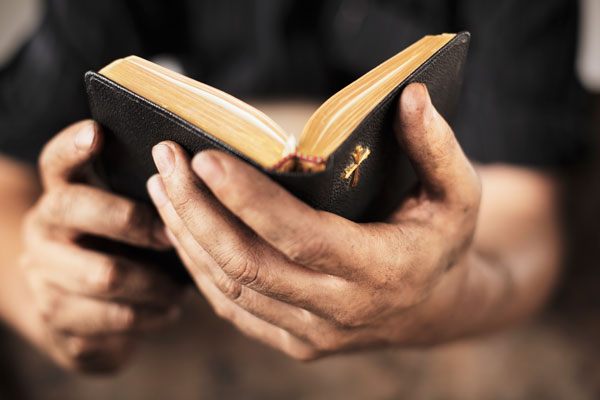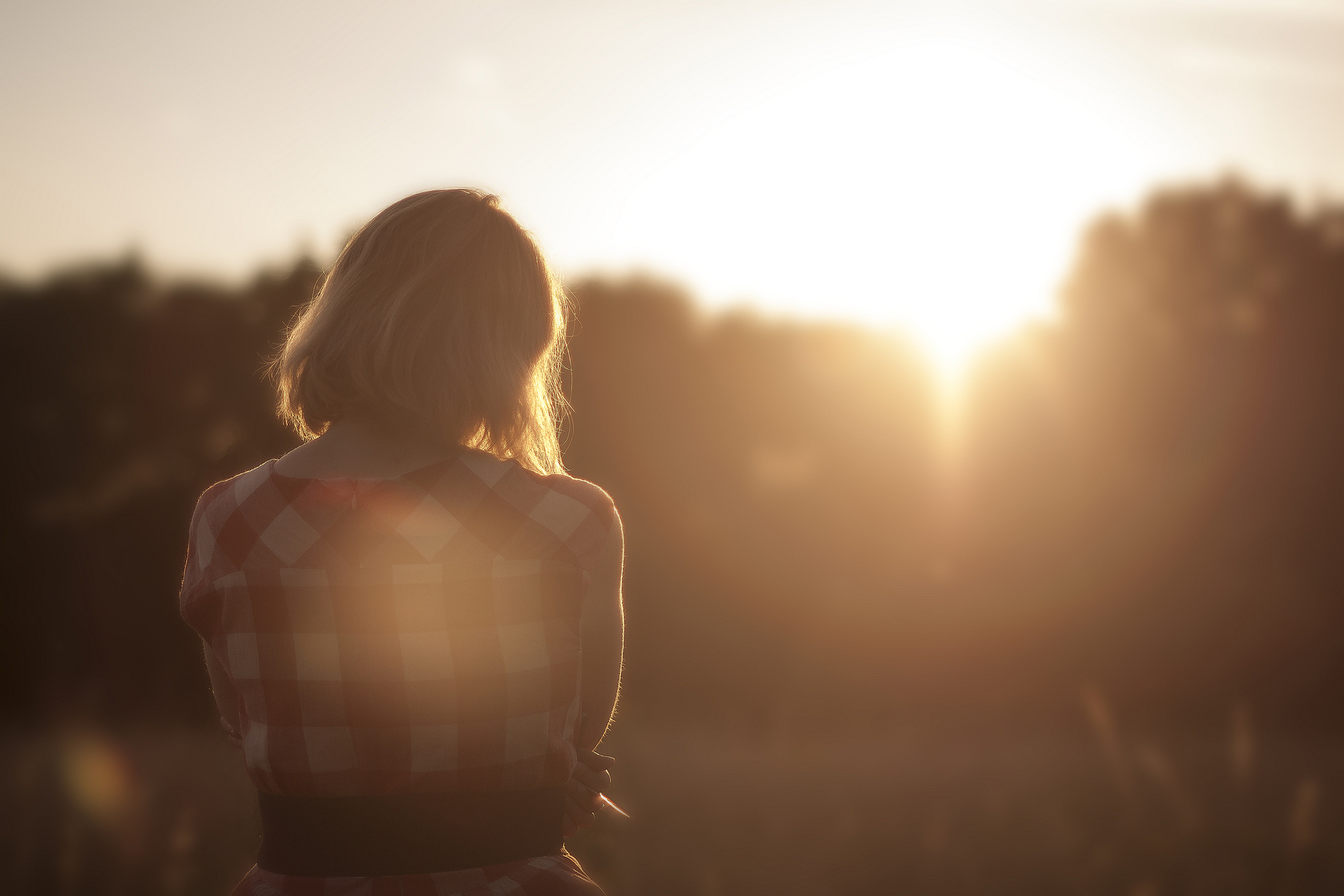 Bible Study
We offer a variety of bible studies for all groups and ages. From cottage bible studies to sunday school classes. For more information, please contact us!
Youth
We have various youth activities such as Awana on Wednesday nights at 6:30pm. Also, youth group meetings on Thursday evenings at 6:45pm and Sunday evenings at 6:30pm, both in the FMC.
We offer a Mother's of Preschoolers program that meets weekly. Contact us for more information.