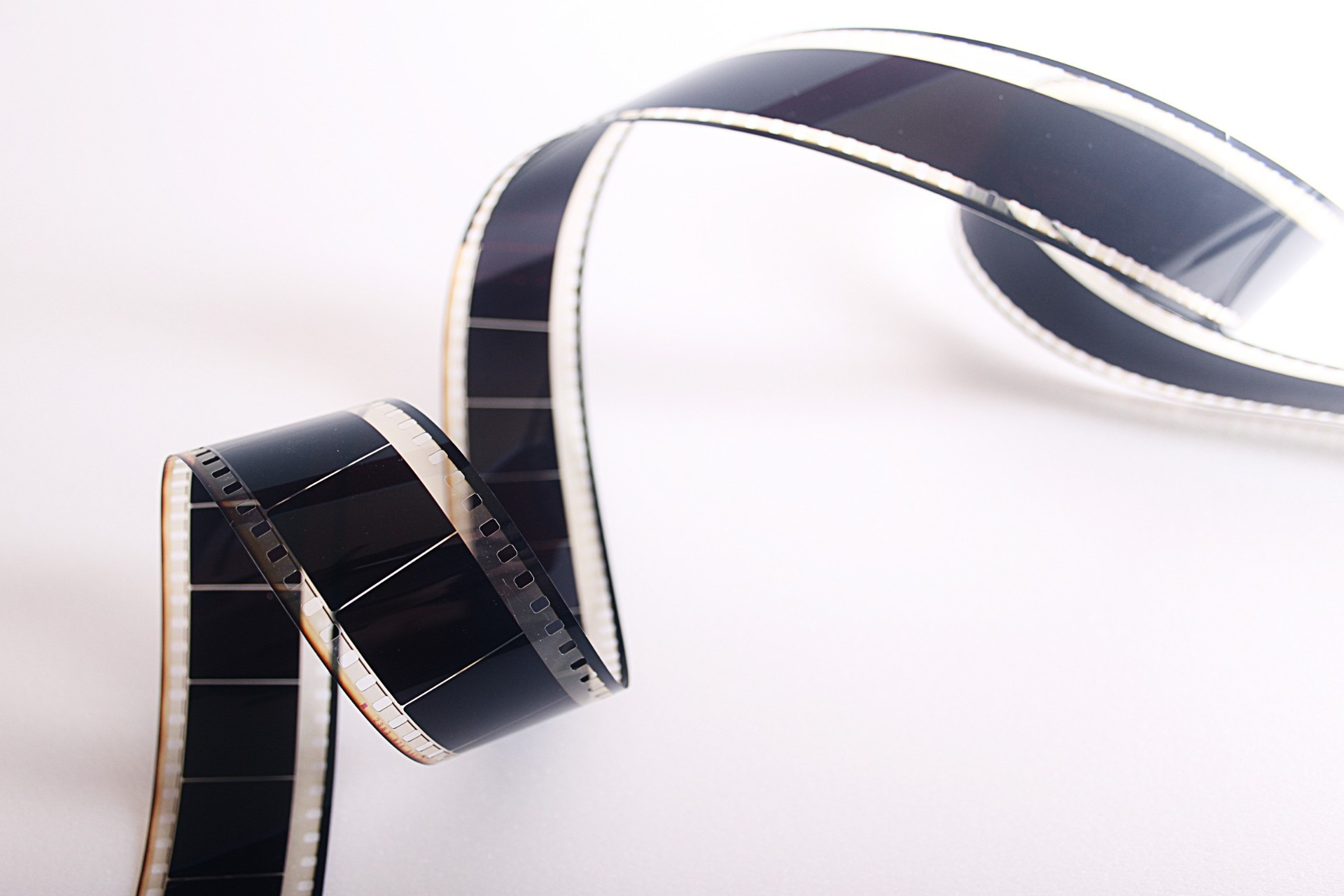 Free Meal and Movie Night - September 15
Free meal in the Family Ministry Center, located behind the church building, provided for all who attend, starting at 5:00 p.m., with a movie to follow. We will be showing Run the Race (2019). For more info about the movie click here.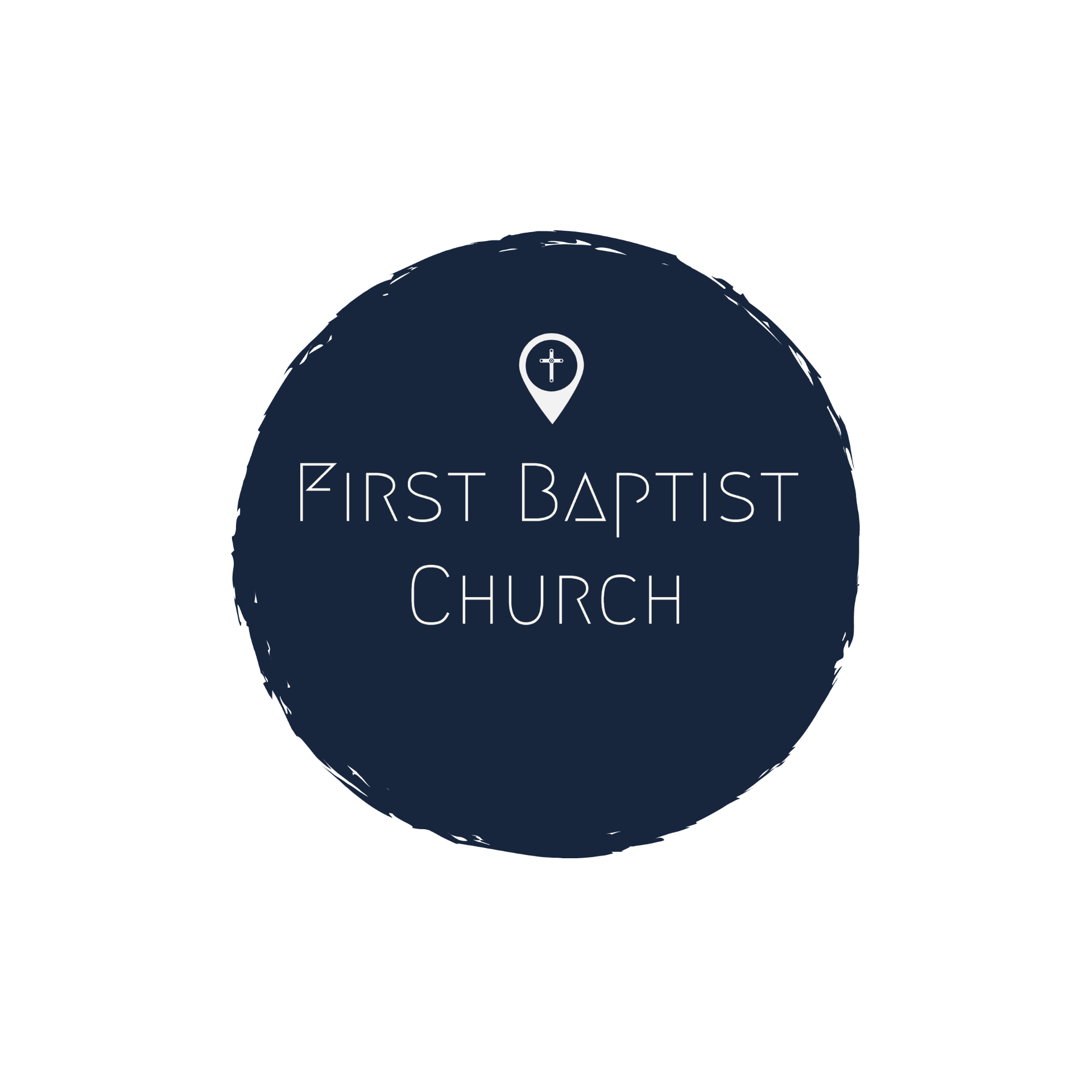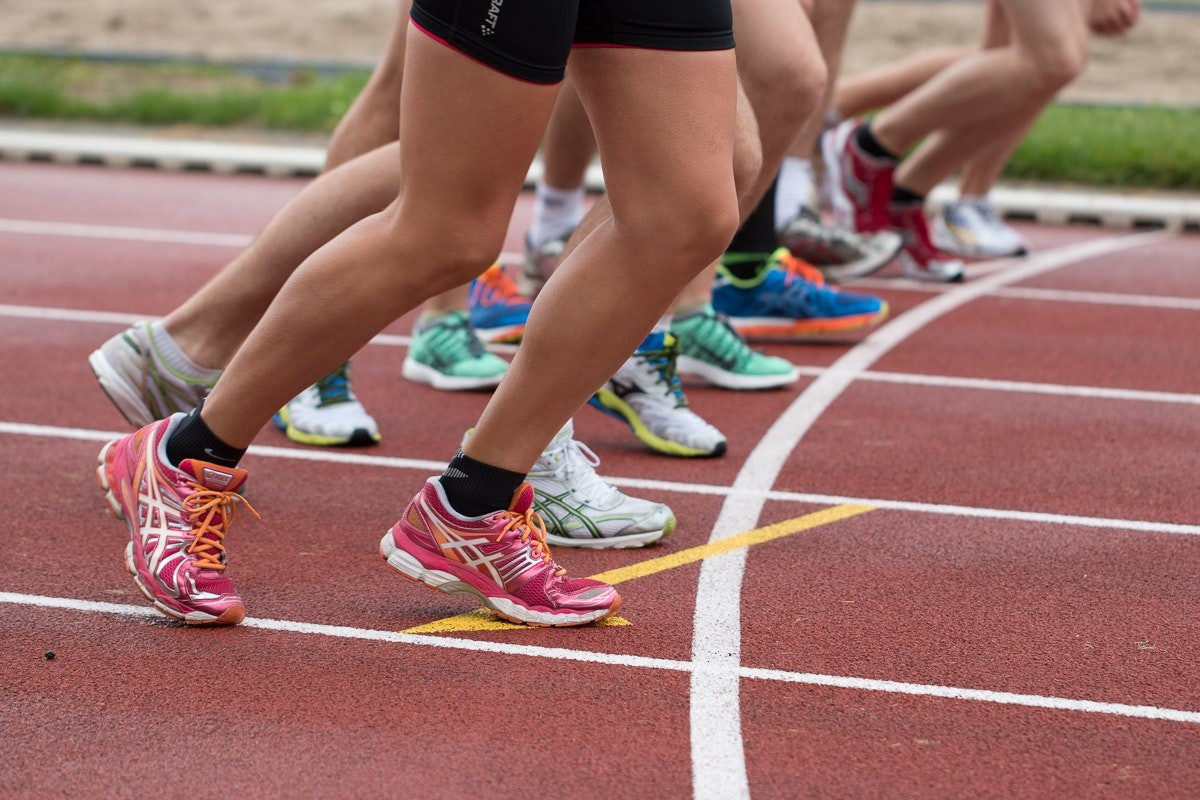 Amazing Race - September 21
Calling all teens! Join us for a fun night of a treasure-hunt style race to the finish. Based off of the show "Amazing Race" teens will be paired into teams and be assigned an adult leader who will escort them to various locations as they must complete certain tasks within the time limits and be the first to cross the finish line! Cost: Free, Time: 6-8:00 p.m., meet at FMC located behind church building.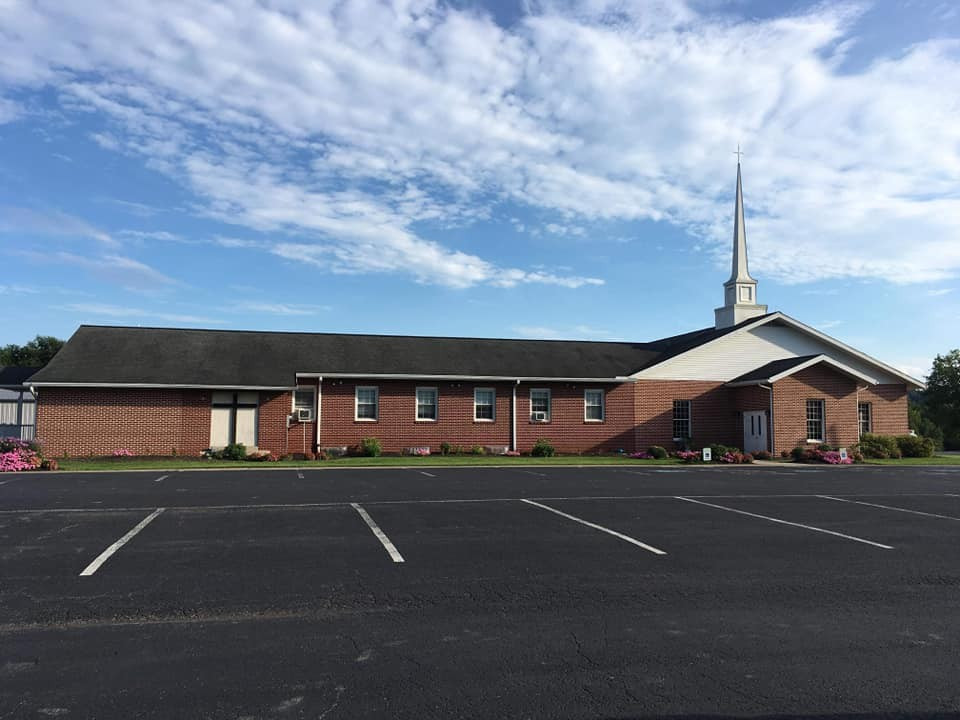 Rally Day - September 29
Join us for our Rally Day service, at 10:15 a.m. on Sunday! This will be a special combined service full of worship of our God through song, testimonies, prayer, special music, and gospel presentation. Lunch will be served in the FMC afterward. All are welcome to attend, please invite others!