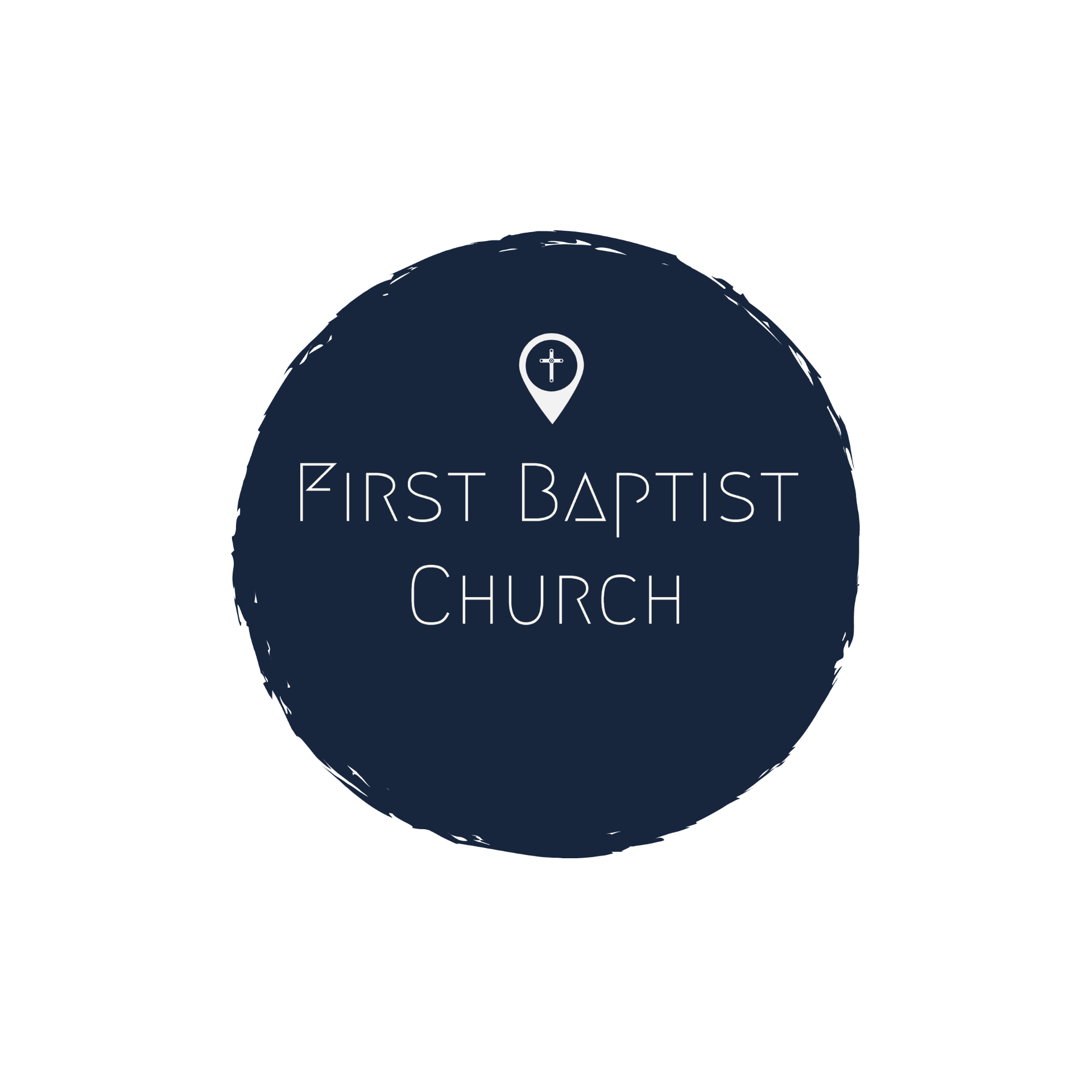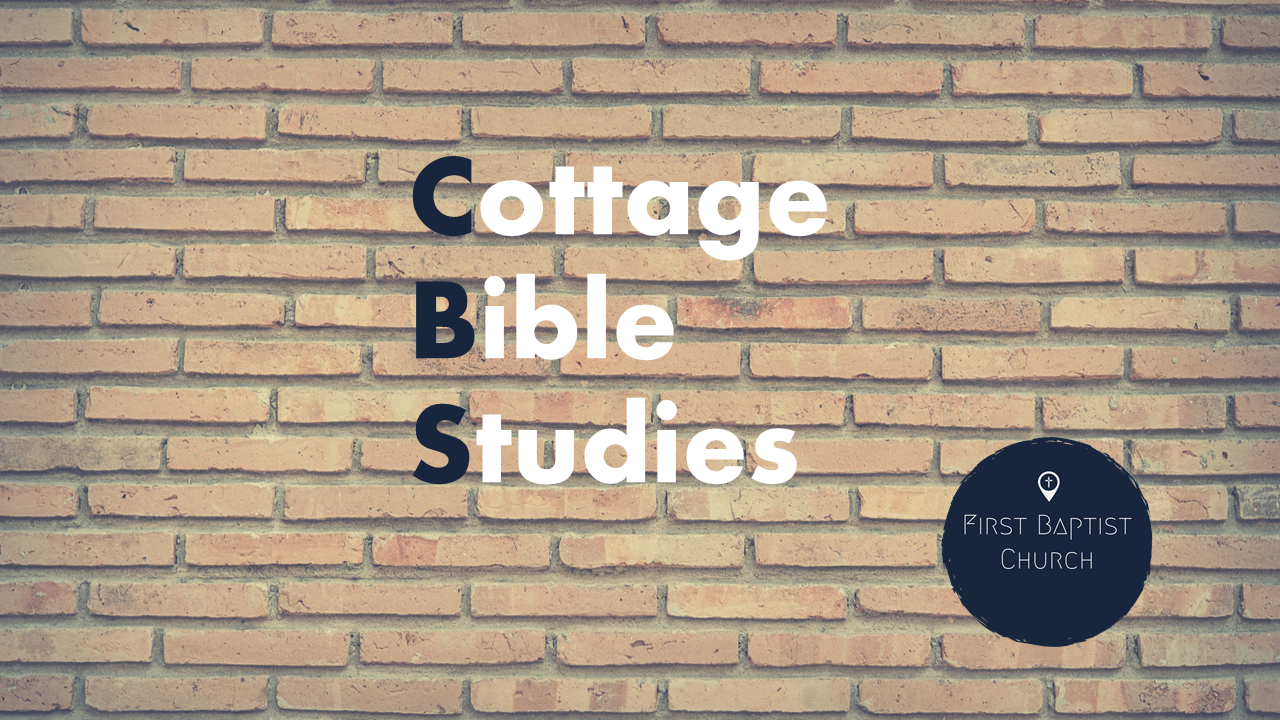 Cottage Bible Studies - January 26
Please join us for our bi-monthly small groups. We have multiple groups meeting at various times and locations. Check out our full list here to see which one would best suite you. We look forward to having you!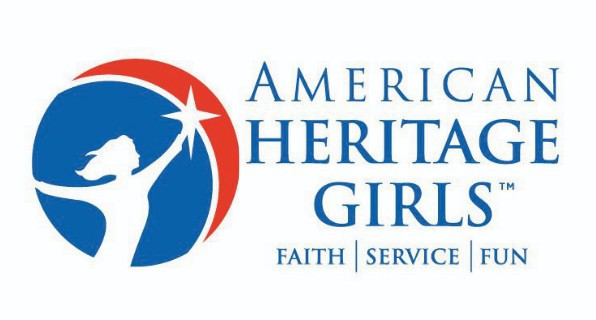 American Heritage Girls - January 27
Calling all girls ages K-12th grade at 6:00 p.m. in our Family Ministry Center, located behind the main church building for our American Heritage Girls ministry. For more info on AHG, check out their website here.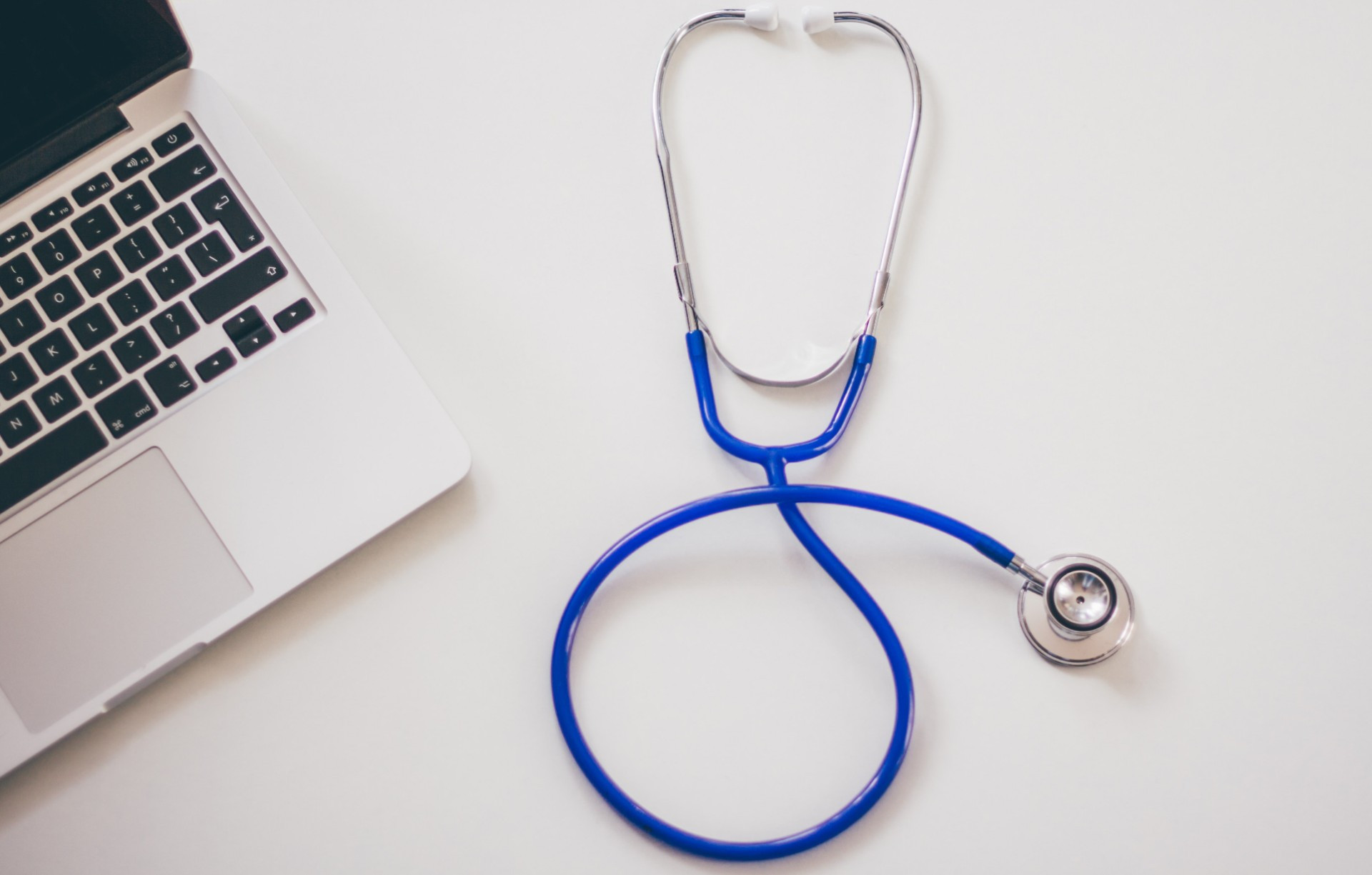 Free Blood Pressure Screening - February 1
Stop by our main church building from 10:00-11:00 a.m. Saturday, February 1 for a free blood pressure screening with Lisa Becker.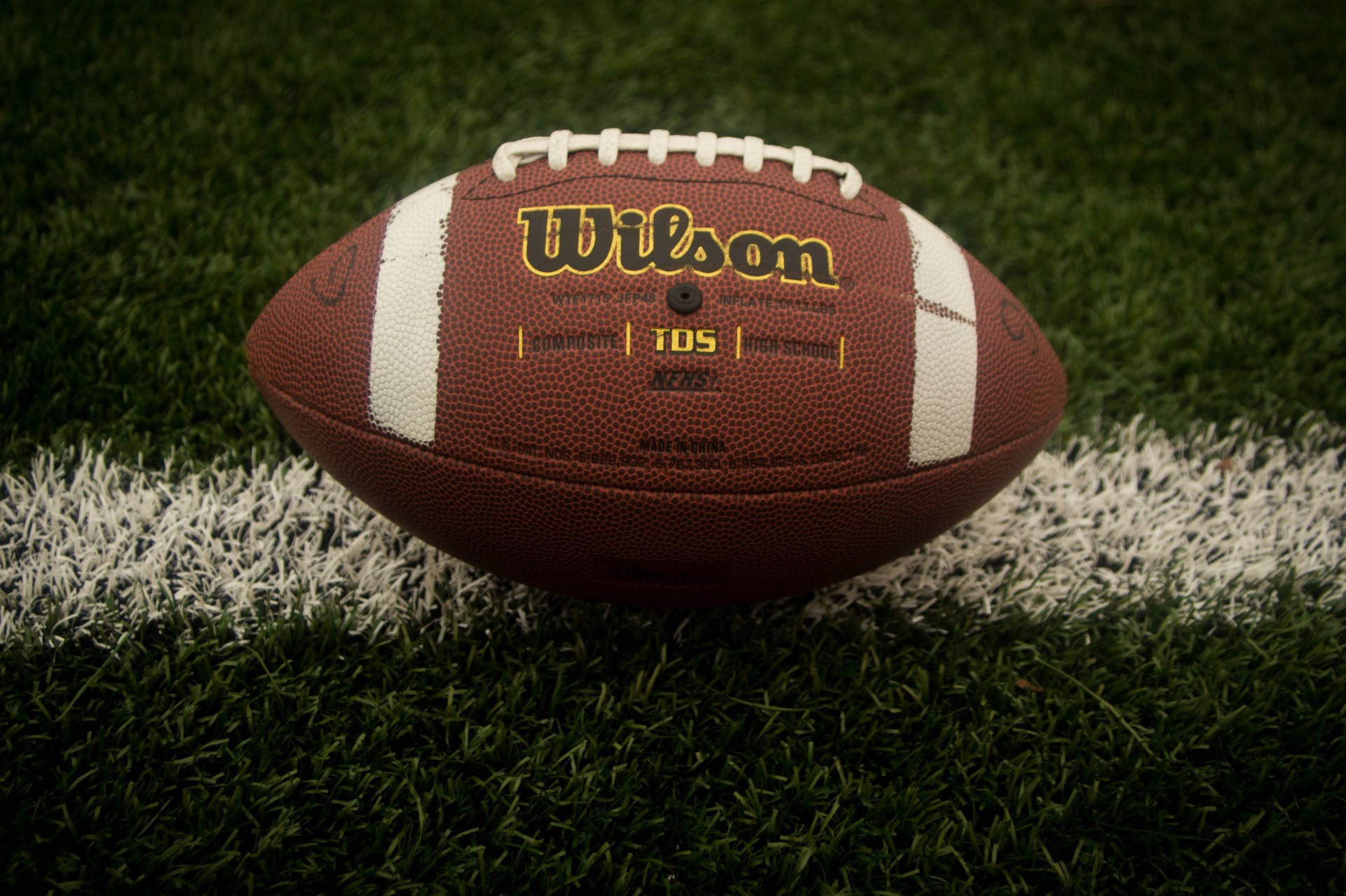 Superbowl Social - February 2
Join us for an event designed for the whole family! We will have games, snacks, football, devotional and more. Pizza and drinks will be provided, we encourage you to bring your favorite snack or dessert to share with the group. Whether you like football or just fellowship, there is something for everyone and all are welcome!