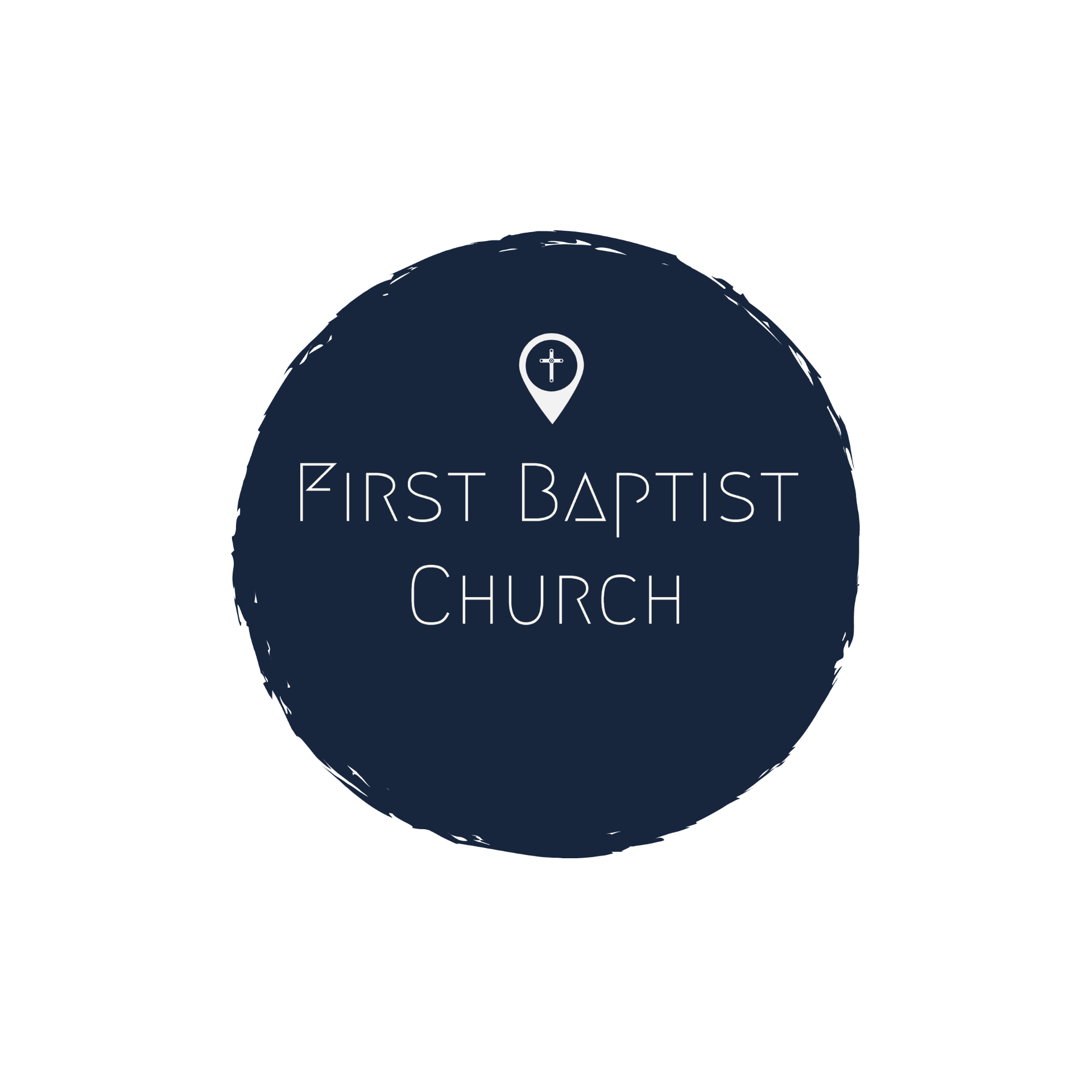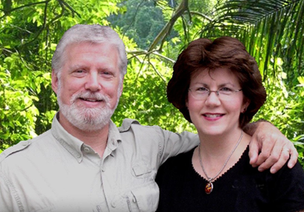 Creation Seminar - November 16-17
Coming November 16-17, Mike Snavely from Mission Imperative will be presenting a two day seminar geared around the topic of creation and issues with evolution. See topics and more here. Seminar begins Saturday night at 7:00 p.m. in main church building.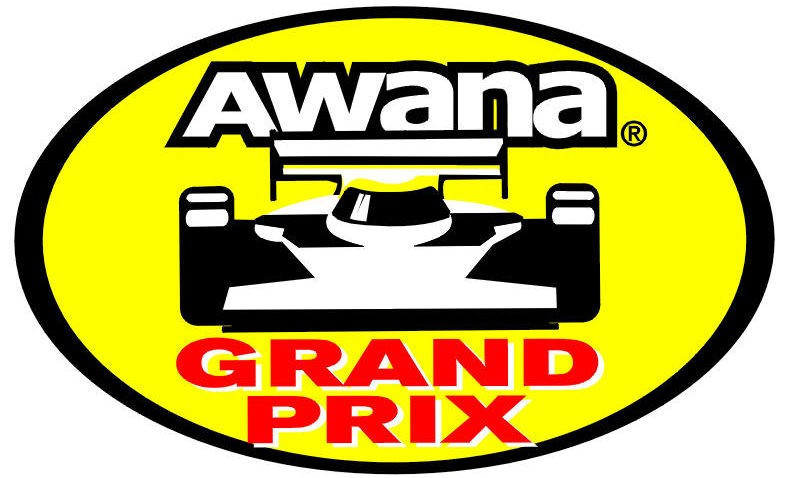 Awana Grand Prix - November 20
For Sparks and T&T age groups, the Awana Grand Prix is a great time of fun racing wooden cars down a track and getting to model/decorate them yourself or with an adult's help. We look forward to seeing you at our Grand Prix at 6:00 p.m. down in our FMC building (located behind main church building).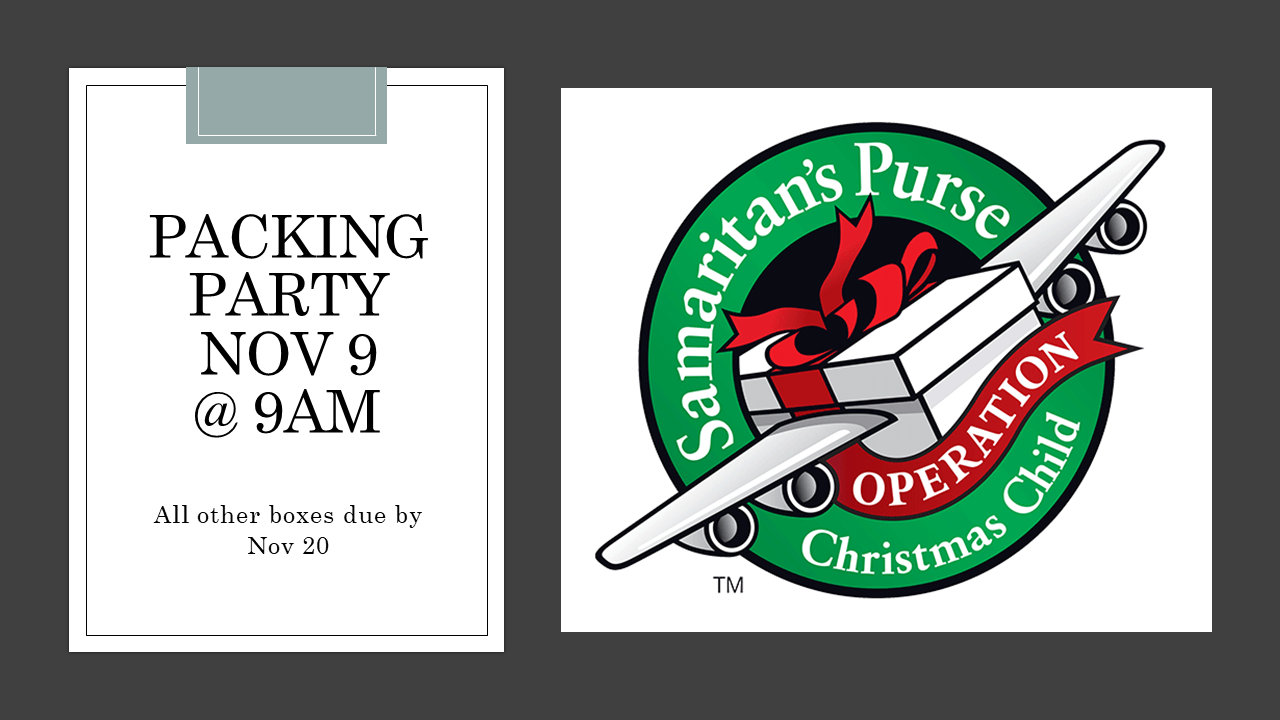 OCC Boxes Due - November 20
All Operation Christmas Child shoe boxes must be filled and returned to First Baptist by November 20. Additional info is provided at the OCC table in the lobby along with shoe boxes to fill. You can check out the OCC website here. We will be hosting a packing party November 9 for those who can attend at 9:00 a.m. at our FMC building.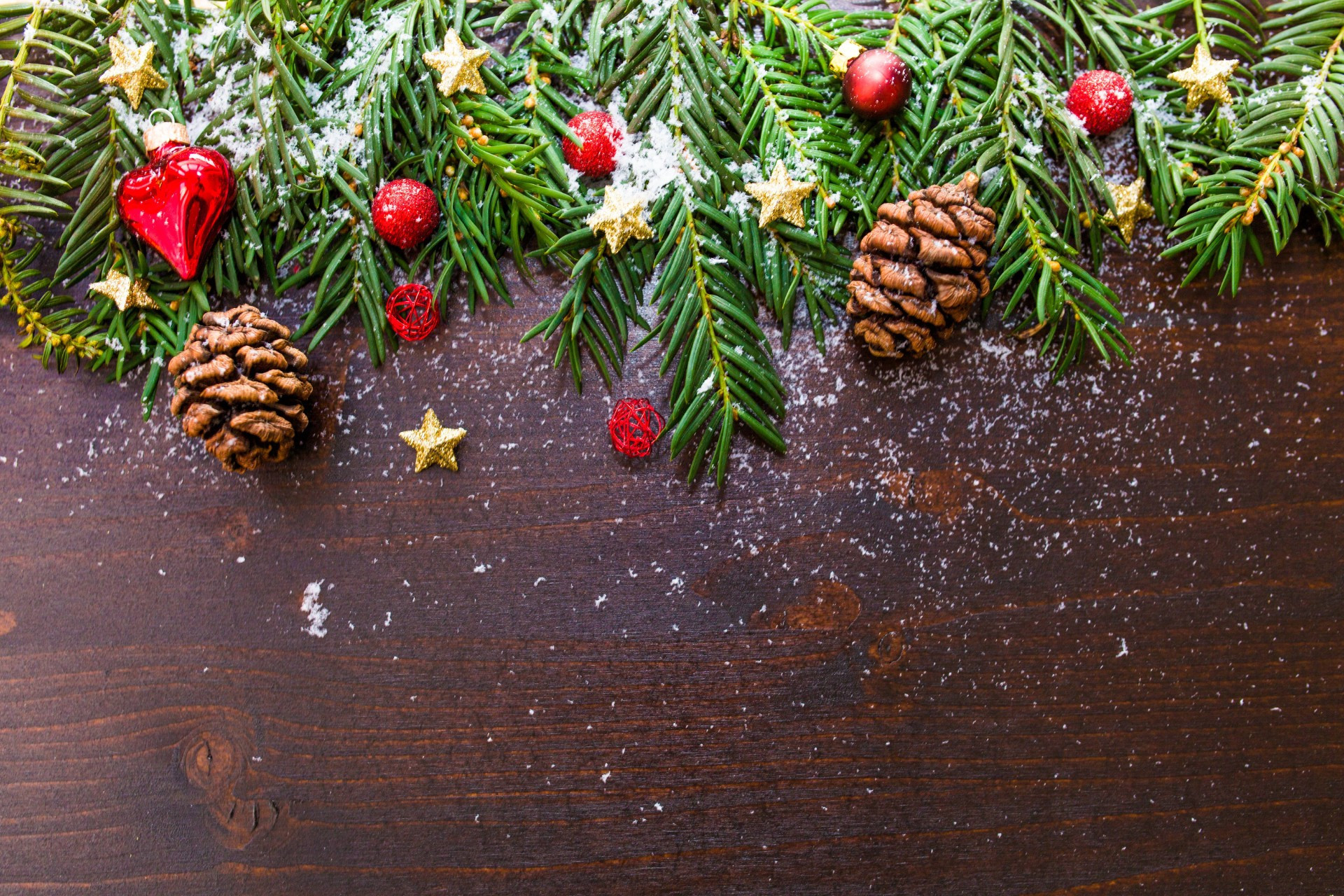 Annual Fellowship Dinner - December 7
All are invited and welcome to attend our annual fellowship dinner held in our Family Ministry Center, located behind the main church building. The only thing we ask is that you sign up either through email or on the sign-up sheet in the foyer by November 24 so we can have an accurate count. See you there!